Wanna make the connections to make this year your best yet? The Auto Glass Week trade show is the first stop on your list to making that happen; come join us at our booth for live demos and a walk through of how Elmo Anywhere can help you take your business to the next level with features like Glass Check and Right Glass.
Auto Glass Week is where company owners, vendors, manufacturers, & technicians come together to show what will be happening in the industry for the next year. The conference is Thursday September 27 - Saturday September 29th in San Antonio, Texas at the Henry B. Gonzalez Convention Center; and Ibs Software has your back with complementary tickets!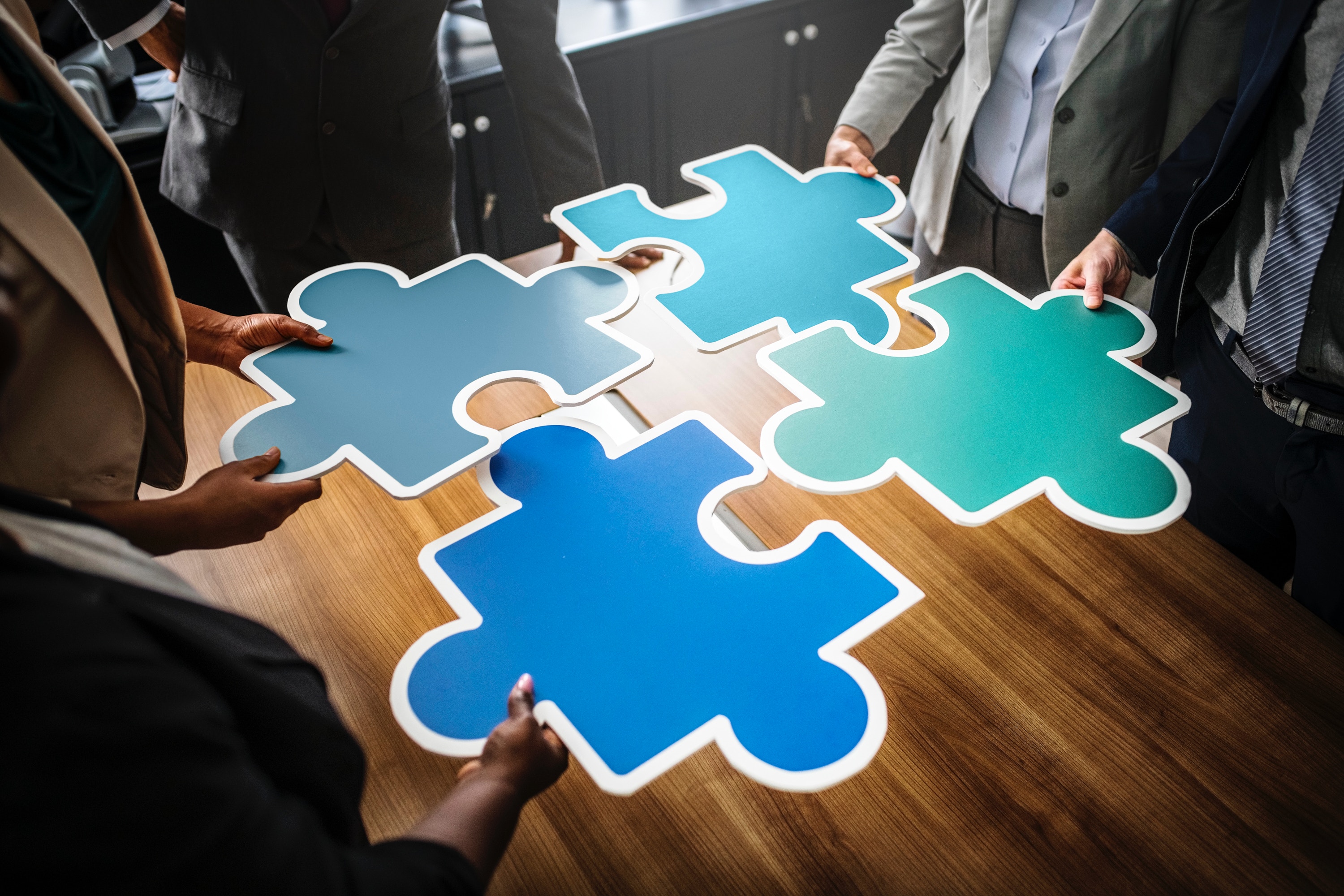 Come and mingle and make new connections. The event is all about networking with the annual golf tournament, pub crawl, closing awards parts, and more! To get your complimentary free access print your free pass which is shown below!